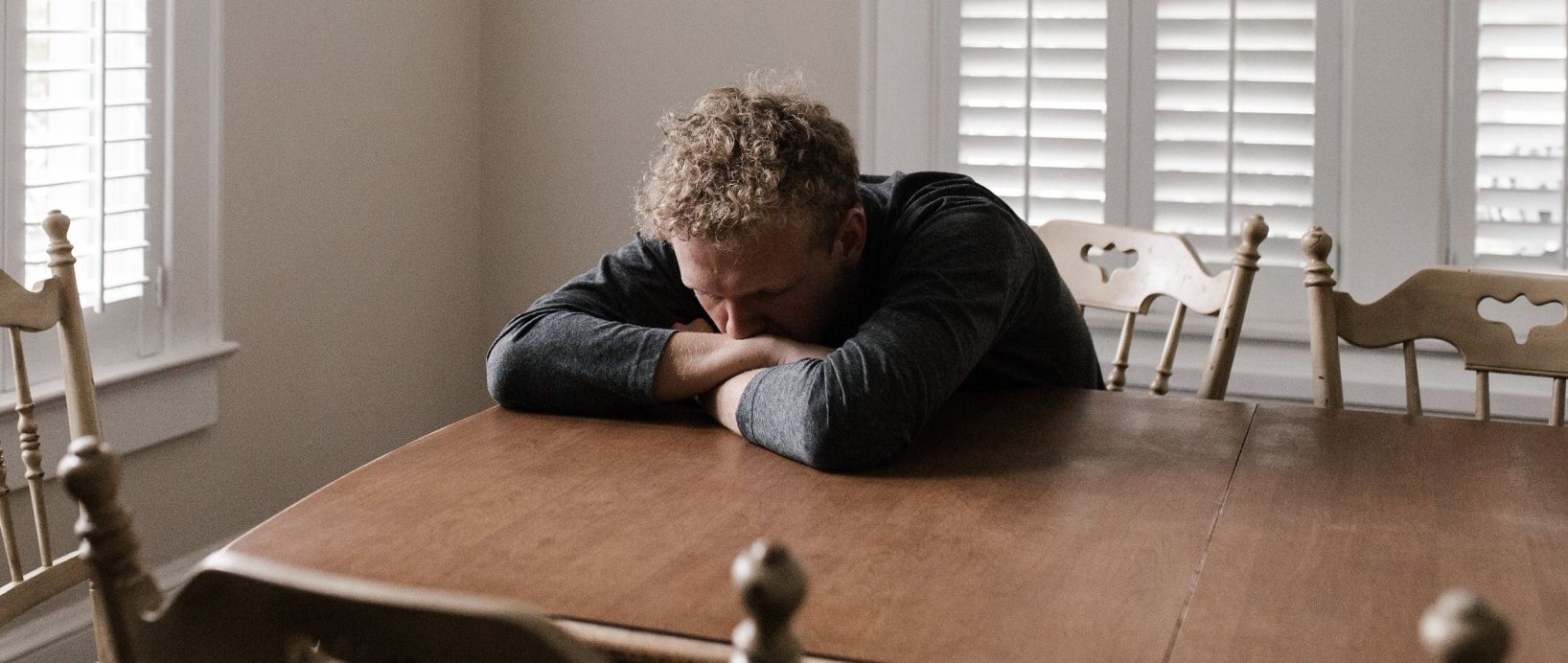 World Mental Health Day - 10th October 2020
Advance Healthcare Foundation , as a part of its initiative 'Asolescence : A Period of Bumps and Humps' brings fourth an online symposium on October 10th , 2020 (World Mental Health Day) to discuss the importance of mental health in life of an adolescent , with special emphasis on keeping both, mind and body fit.

In times of a global pendemic , when maintaining social distancing and avoiding crowding has become a necessity , we commemorate this day which celebrates one's mental peace and well-being by taking forward our very well-appreciated symposium series forward , this time with a twist - now people from all across the globe can be part of it from their own homes simultaneously!

Event Details
Event Date:
10th October , 2020(Saturday)
Event Theme:
Mental Health and Adolescents
Speakers:
Doctors and eminent personalities of Top Profiles from both India and Abroad
Be a Part of the Event
Your work will be making significant contribution towards a better tomorrow.
Topics For Discussion
• Mental Health and Media Sensitisation: Language and Content
The correct usage of terms for people whose mental health might be affected due to some reason or the other. In essence, to explain to adolescents how their identity begins from their individual self, and not from the mental disorder which they may be suffering from. Under this heading, we will also be covering the influence of celebrity deaths or what role exactly do celebrities play in the conversation around mental health (reference: Sushant Singh Rajput's initially declared 'suicide' case which gave birth to a sea of mental health resources online, which can also be quite taxing for someone actually suffering from a disorder). Here, since we are talking about the role of media persons, maybe two sides- Deepika Padukone, a recovered patient of Depression and Kangana Ranaut, someone constantly thrashing down people who have opened up about their mental disorders, can be discussed upon.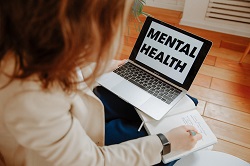 • Impact of Various Kinds of Pressure on Mental Health and how to Overcome Anxiety in this Competitive World
Here, the discussion can be more about the day-to-day problems adolescents go through in general. These include peer pressure, pressure of studies, relationships, bodily changes and the like. With changing times, especially now that everything is so uncertain, students from all age groups are bound to be anxious about what the future holds. These concerns can be addressed; one important issue which can also be addressed is that of 'overthinking', which many of us constantly do and which ultimately disrupts our day-to-day routine.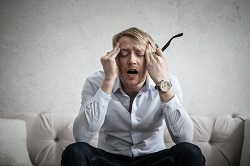 • Keeping Body Physically and Mentally Fit (Scientific Meditation and Exercise)- Solution to Mind Pollution
In this aspect of the discussion, the speakers will discuss how scientific meditation works differently from religious meditation; in an attempt to cleanse the mind subconsciously, scientific techniques are used to imagine and feel abstract things, which ultimately bring peace and calm to the body. The role of having a fit body and staying physically active must also be discussed. An important aspect: especially during such times when gyms and public places are to be avoided, how one can remain fit and energized at home itself.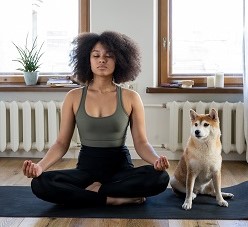 • Spilling the Beans in Front of Teens: Regarding the Effect of Abuse (Sexual, Substance) on Mental Health
Here, the ill-effects of sexual or substance abuse (drug and alcohol usage), which becomes quite common among adolescents as they come of age are to be discussed. Regarding sexual abuse, apart from tips on how to stay safe, students can also be explained how the abuse can deeply affect the mind and future actions and thoughts of the students. Often, students indulge in drug abuse due to peer pressure which ultimately becomes routine and hurts the body and mind. Students can be appraised on how to these kinds of abuse can happen, how to protect themselves from it and if they do undergo such an experience, how to deal with it and emerge stronger.